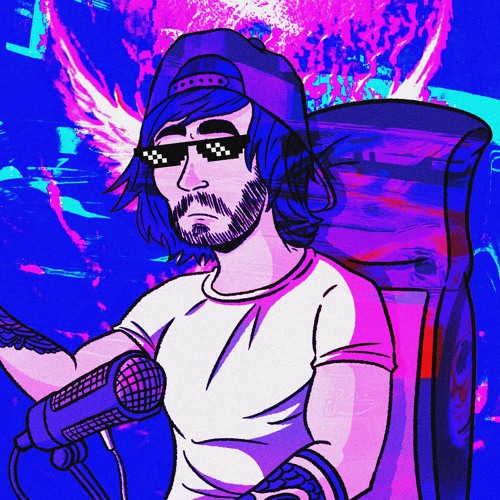 Twitch streamer Charlie "MoistCr1TiKaL" strongly criticized Netflix for their release of subpar Originals, specifically one centered around the life and career of fellow YouTuber Jake Paul. For those unaware, Jake Paul is gearing up for the release of his very own documentary titled Untold on August 1, 2023.
MoistCr1TiKaL expressed skepticism about the profitability of a documentary featuring Jake Paul. He went on to criticize Netflix, stating they are "out of touch" with reality. Lambasting the company, he said:"No one gives a f**k, yet he (Jake Paul) has a Netflix documentary coming out."
Despite being a multi-billion-dollar company, Netflix has a track record of releasing documentaries and shows that often fly under the radar or fail to attract positive reviews. MoistCr1TiKaL specifically pointed out that the upcoming Jake Paul documentary may face similar issues. Here's what he said:
"I'm not an expert on what's going to make Netflix a ton of money but I can tell you what will never make the money – a Jake Paul documentary""No one wants to watch a f**king Jake Paul documentary. This guy has vlogged every second of his life, living in his brother's shadow since the time that he was an actual teenager. There is nothing about his life that people either don't know or care about."
MoistCr1TiKaL stated that Jake's story is not something the audience wants to see:
"This is a waste of a Netflix original. Him just whining about being the villain of boxing or the bad guy of the internet or the Disney Channel star turned d**chebag, like, who cares? Who f**king cares?"
The streamer suggested making Jake participate in some kind of reality TV show instead of documenting his life:
"If you're gonna make a Jake Paul show, have him do something. F**king send him to an underground fight club arena. The guy is a psychopath. Like, have him do crazy s**t. Instead of just telling his life story that everybody already knows then."
Fans had similar opinions on the upcoming Jake Paul documentary, stating that he has already documented a major portion of his life by vlogging every day:Four days after Jake Paul's documentary premieres, he is set to face off against Nate Diaz, the popular MMA athlete, in a boxing match. The scheduled bout will be held at the American Airlines Center in Dallas.